From the blog.
Utharaprint was launched with one big mission: making ordering print easy for everyone everywhere.
From our own personal experiences, we've discovered that ordering print is not that easy. So, we've created a blog full of helpful, inspirational articles & a YouTube channel filled with videos to make your next print order super easy!
Need More Information 24/7 Online Support
128 City Road, London,
United Kingdom,
EC1V 2NX
Company Registration number 14332632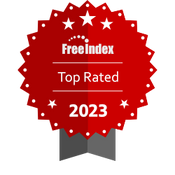 ©Uthara Print 2017-2023 all right reserved. This site is designed and developed by I-Guru.